Semi Automatic Powder Filling Machine For Can/Bottle/Bin Packing

1,The machine is suitable for automatic canning of powder and small particles.
2,304 stainless steel structure, can be easily washed without tools.
3,Servo motor drive screw, PLC touch screen and weighing module control.
4,Different screws can be adapted to materials such as fine powder, small particles and so on.
5,It can be made up of a full tank assembly line with a bottle machine.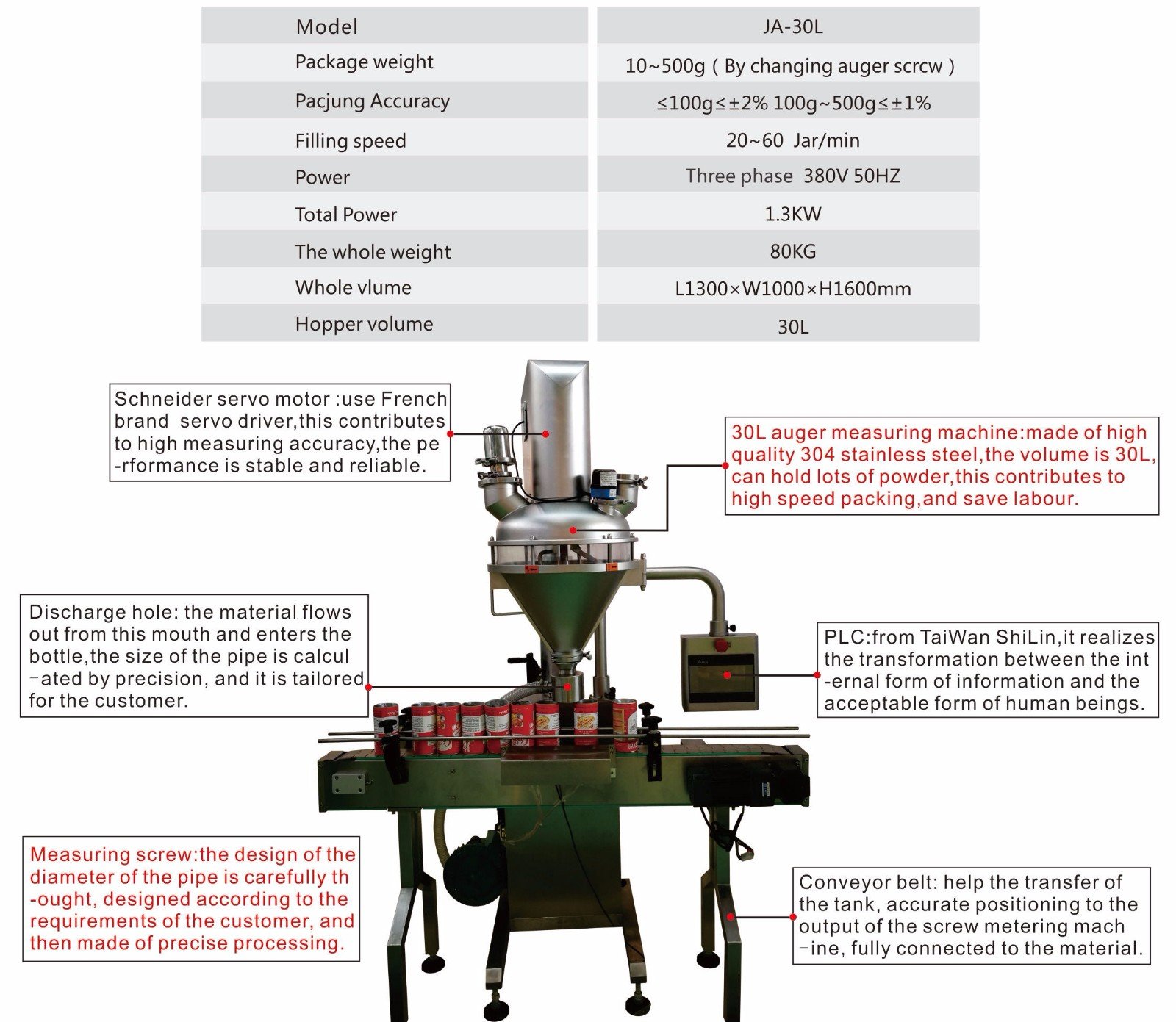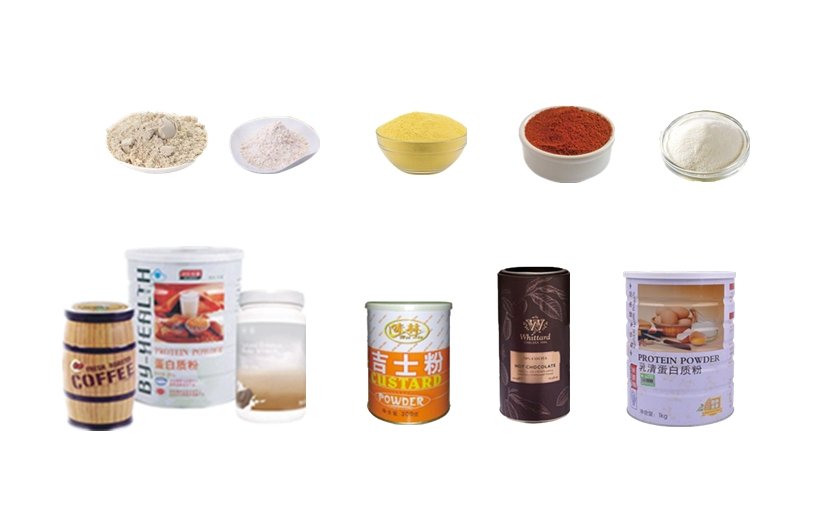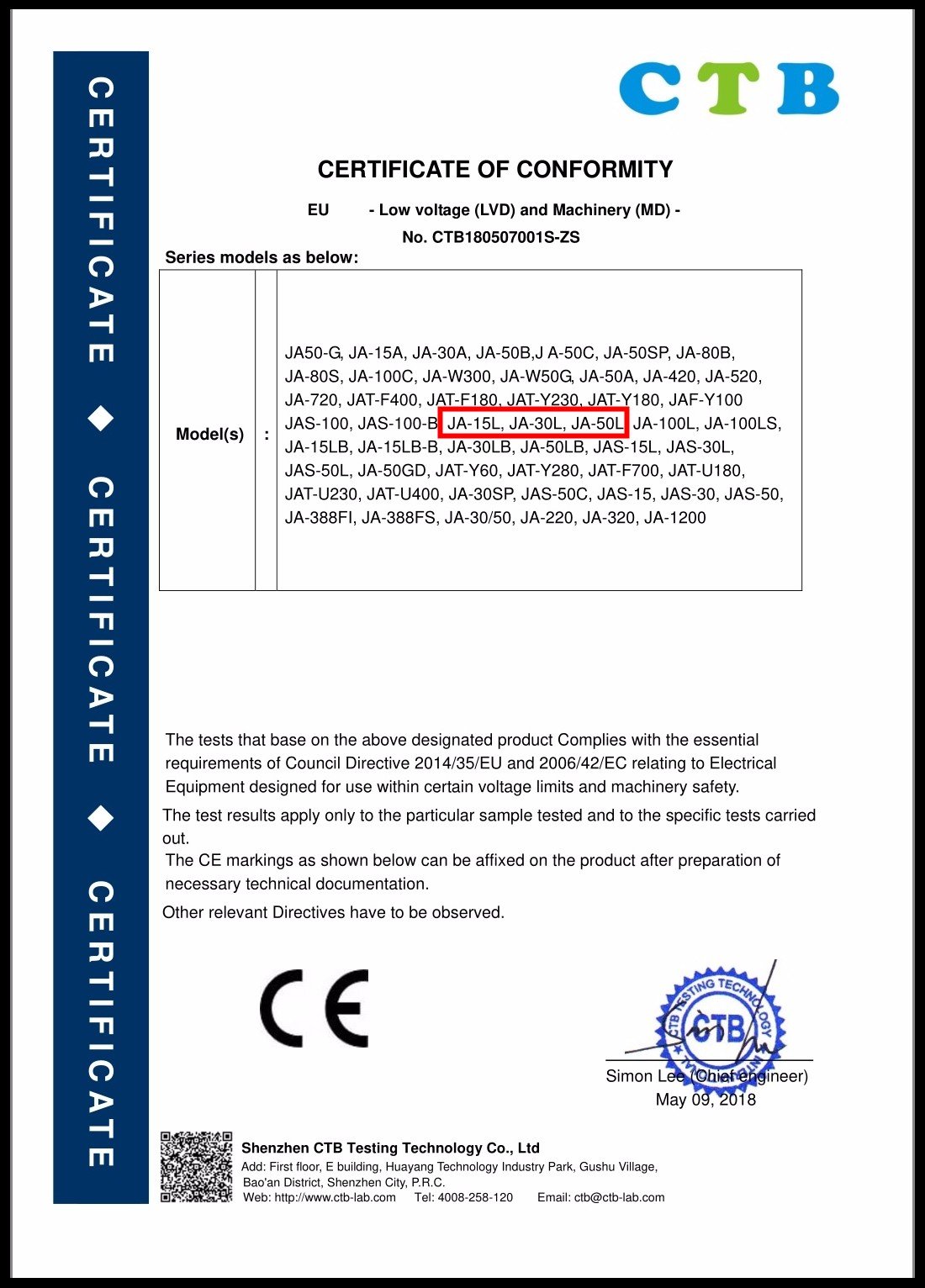 Business Advisory: (+86)18576551672 Elsa
(+86)18576551671 Sharon
Technical service: 0757-81082613
E-mail: sharon@jieaopacking.com
elsa@jieaopacking.com
Chinese website: www.jieaopack.cn
Ali integrity through: jieaopack.1688.com
Office add: NO3, Keyun middle road,technology industrial park A area,Shishan town,
Nanhai district,Foshan city,Guangdong,China