Semi Automatic 5kg~25kg Powder Filling Machine(JAS-100)
Features
The machine is a semi automatic filling packaging machine series,combined transparent hopper.Horizontal bin opening
double screw fast feeding.clamping bag weighing control module,man machine.PLC weighing.The servo motor drive the auger.
304 stainiess steel manufacturing adapt to the artificial bagging,high doses of packaging bags and bottles.
Optonal accessories

1、The dust removal device;
2、Pneumatic the stanch valve device;
3、Leakproof centrifugal device;
4、The weight return device;
5、Foot switch and photoelectric feeding device.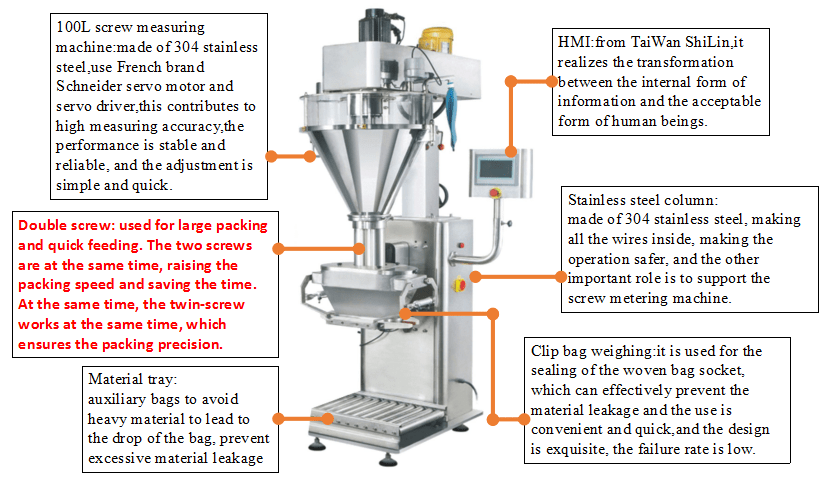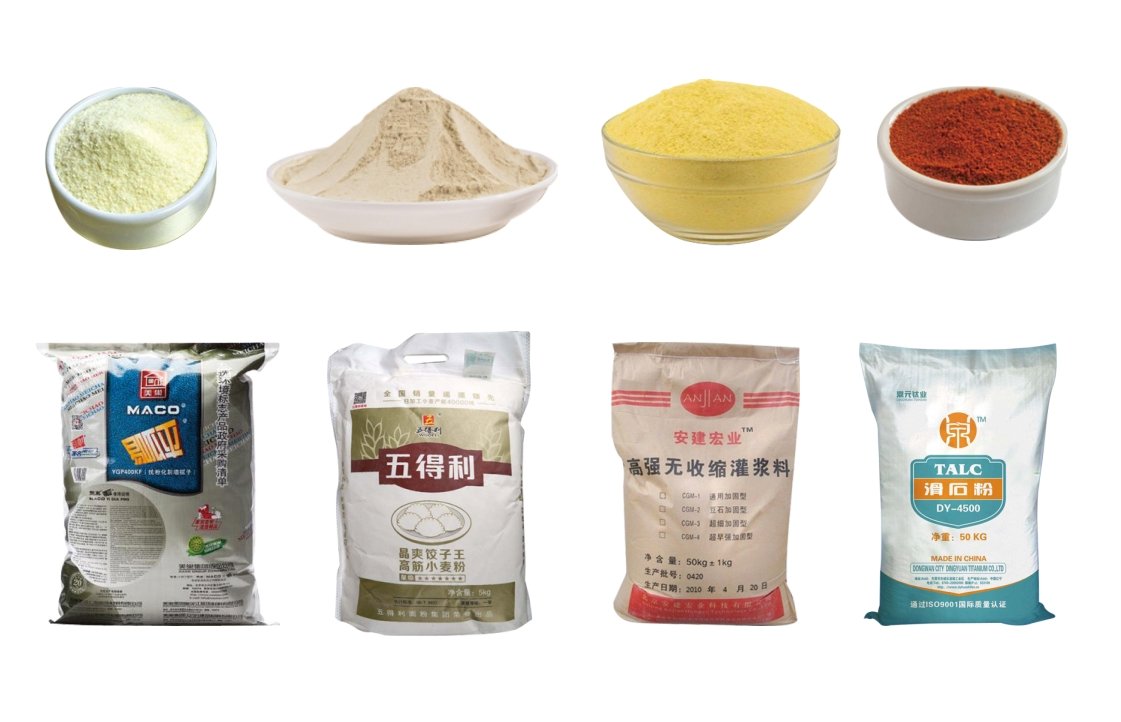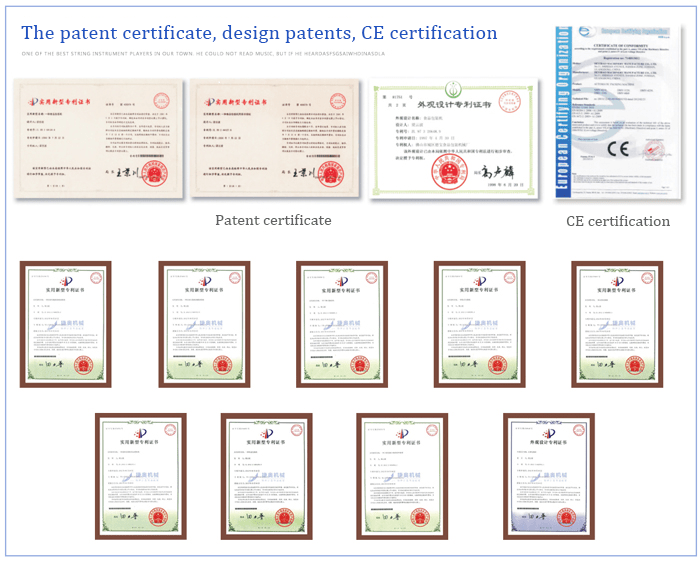 Business Advisory: (+86)18576551672 Elsa
(+86)18576551671 Sharon
Technical service: 0757-81082613
E-mail: sharon@jieaopacking.com
elsa@jieaopacking.com
Chinese website: www.jieaopack.cn
Ali integrity through: jieaopack.1688.com
Office add: NO3, Keyun middle road,technology industrial park A area,Shishan town,
Nanhai district,Foshan city,Guangdong,China