JAT-Y280 Sprial vibration feeding machine

*Hopper wall 1.5mm frame material 304 stainless steel.
*Select tube diameter 102 sanitary tube, and add polishing process inside the tube.
*The upper material screw is full of welding and polishing, the blade thickness reaches 2mm, the upper material speed is quick,
and there is no dust
*Vibration device, prevent powder accumulation, ensure smooth.Vibration feeder preferred listed brand zhejiang "wolong".
*RV gearbox transmission, efficient operation, long service life and high carrying capacity.
*The tube cover of the "U" type pipe can be opened at will, and the screw block is removed and installed to facilitate the cleaning
and installation of the equipment.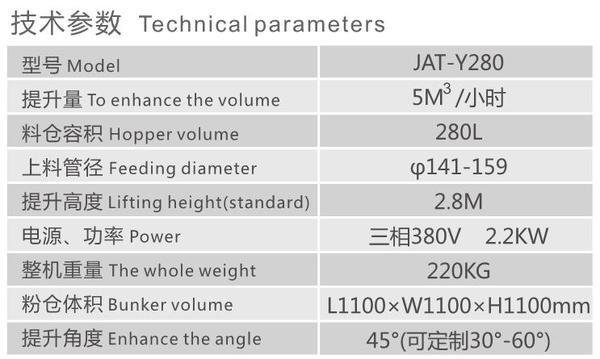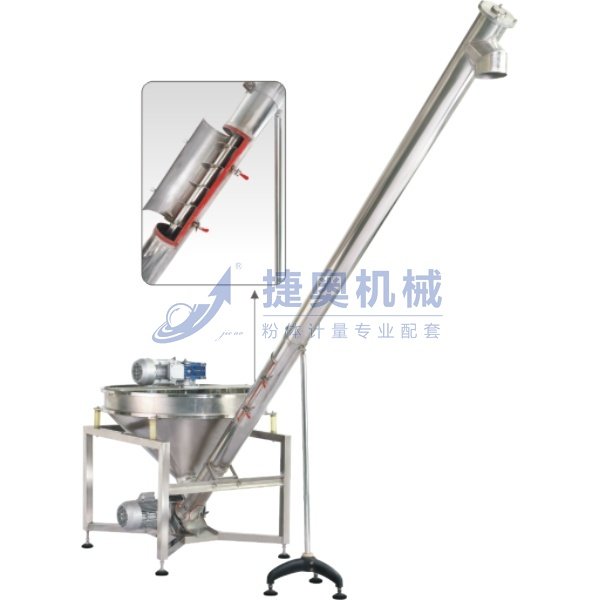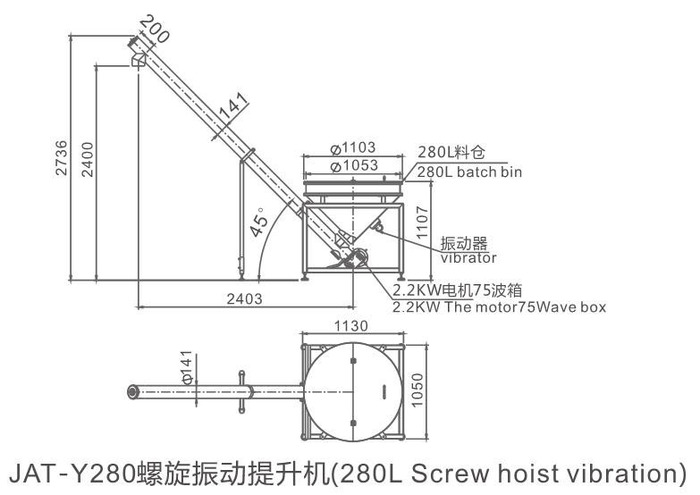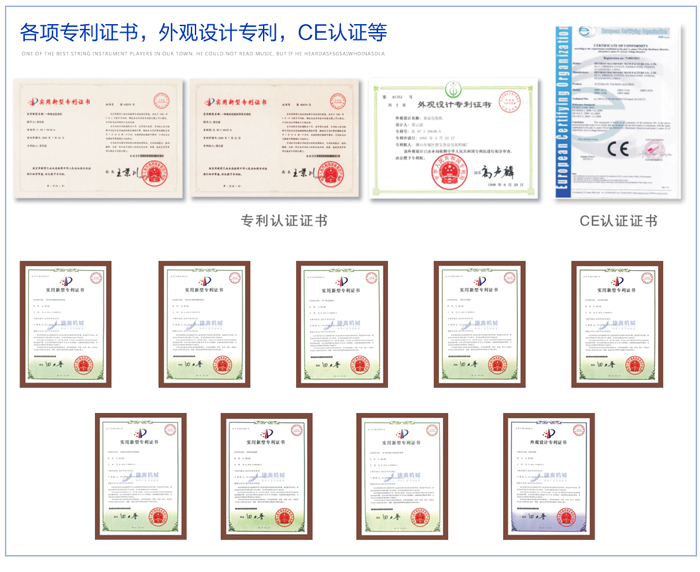 Business Advisory: (+86)13590624812 Elsa
(+86)13119876837 Sharon
Technical service: 0757-81082613
E-mail: sharon@jieaopacking.com
elsa@jieaopacking.com
Chinese website: www.jieaopack.cn
Ali integrity through: jieaopack.1688.com
Office add: NO3, Keyun middle road,technology industrial park A area,Shishan town,
Nanhai district,Foshan city,Guangdong,China